It can't escape your notice that it's a little lighter in the morning and the days are getting longer.
Slowly but surely, spring is on the way, which means it's time to switch up your cleaning routine.
To help make home businesses fun, we called on the pros to share their top tips for how to get started.
"I love List!" Enthusiastic Laura Harnett, founder of Seep Environmental Cleaning Products (theseepcompany.com).
She recommends planning every room cleaning before spring, and including small tasks on your list—in addition to the big ones—because it's so satisfying.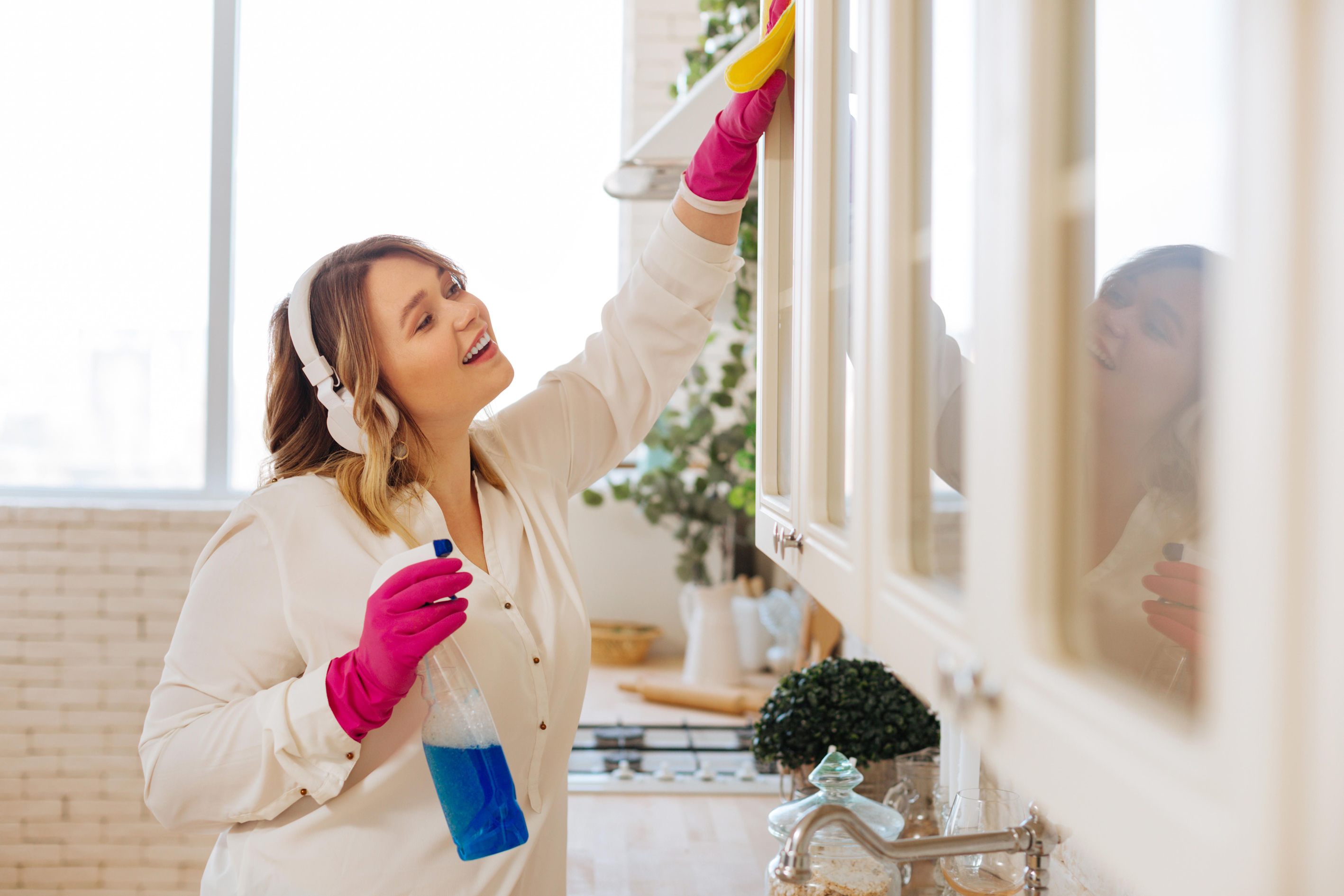 Listening to music while cleaning can take away chores (Alamy/PA)
"Make a playlist of your favorite, upbeat songs, or find podcasts to listen to, to help you skip tasks when you come in to clean," she says.
"Doing this now means you won't procrastinate and put off the cleaning itself. I always involve my kids and have them choose three tasks from a list."
Planning ahead and getting them involved early, she says, will make it feel like an event when you start. "Just don't forget to let them know what everyone has in store for them when the jobs are done."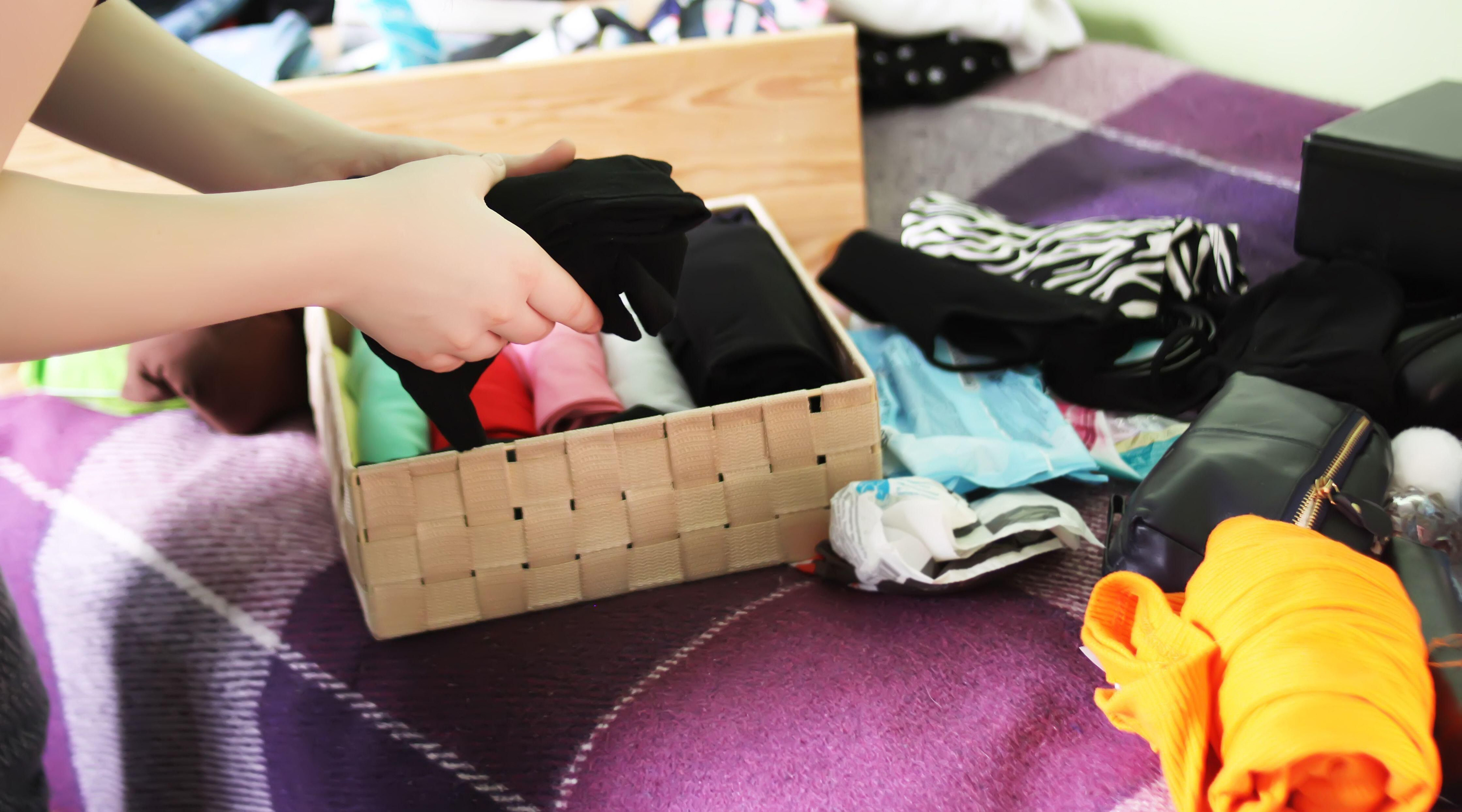 Sifting and sorting is a great place to start (Alamy/PA)
"For an effective removal before the main spring cleaning, remove everything from your cupboards and drawers and sort them methodically," Harnett suggests.
"A simple hack is to put things back in place in the house. It's amazing how many things get scattered around the house over the course of a year — books by the bed, kids' toys in every room, the cupboard under the sink ending up in a mess of all kinds."
"When everything is in place, you can see exactly what you have." Harnett continues. "Then, decide what you want to keep, donate to charity, or share on apps like Olio or Nextdoor. Vinted is great for clothing, because it doesn't charge a commission for what you sell."
A well-organized closet and a clean fridge will save a lot of space.
Laura Mountford, AKA Laura Cleanaholic (lauaracleanaholic) says: "Empty each closet one at a time—treat one a day, to keep it manageable. Get rid of any old items and clear out the cupboards."
She recommends investing in jars, containers, baskets, dividers, or hooks to help make the space work for you—and keep it tidy for longer.
"Disinfecting sprays are a cupboard staple when it comes to adding that final touch of freshness to your pre-spring cleaning routine, especially in your bathroom or kitchen," says Olivia Young, cleaning chemist at Astonish (astonish.co.uk).
However, there are more uses for it than you might think. For example, Young says cleaning radiators with a disinfectant spray will fill the home with a pleasant, fresh scent when they're turned on.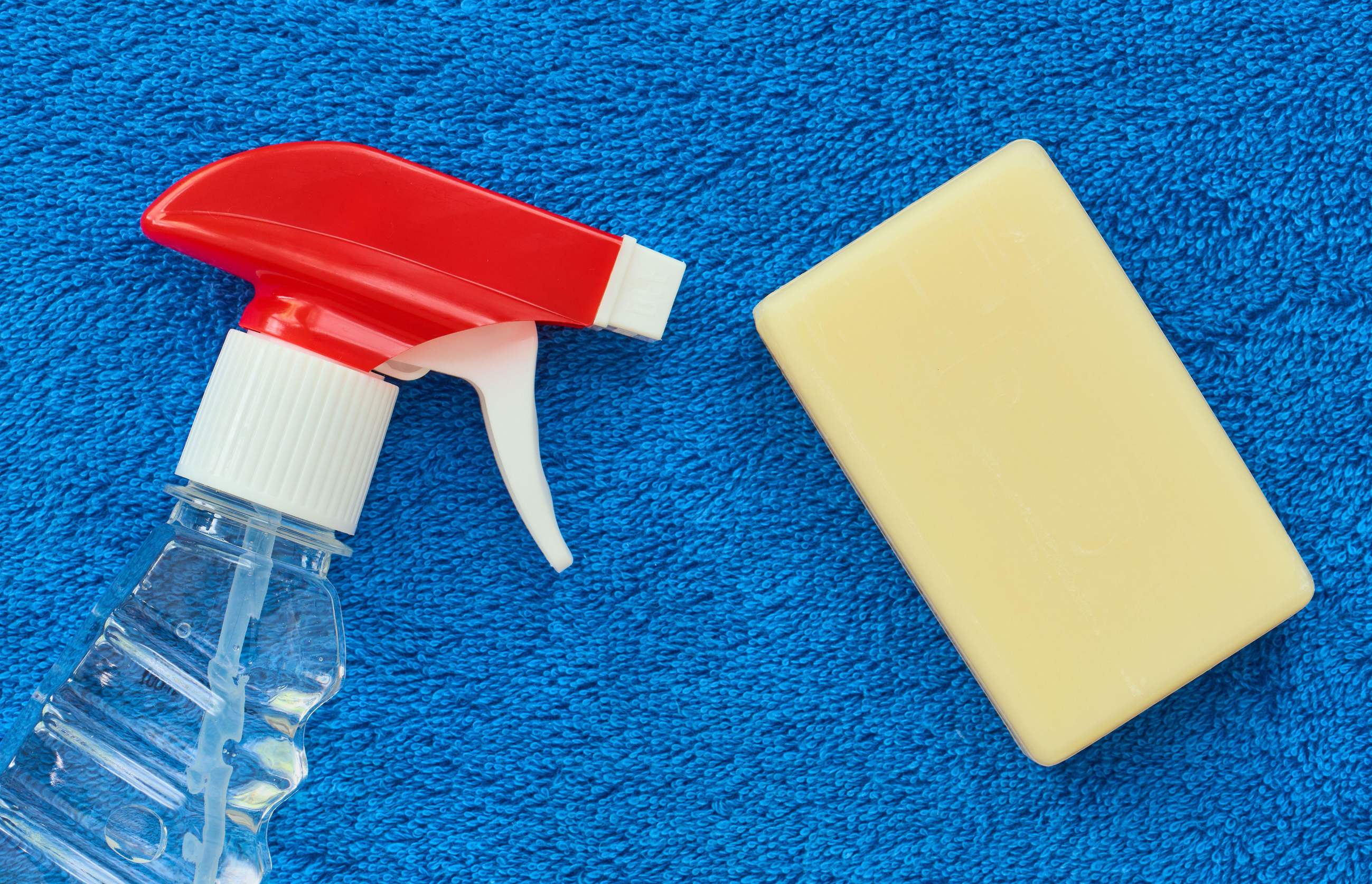 Spritz as you go for perfect freshness (Alamy/PA)
She also recommends cleaning your welcome mat with disinfectant to make sure your home smells great as soon as people walk through the door.
"Disinfectant is also useful for deodorizing bins, which might otherwise be difficult to get rid of," Young suggests. "Simply spray the concentrated disinfectant onto a cotton pad and place it in the bottom of the trash can."
Concentrated sprays have a stronger scent, and products like Astonish's Zesty Lemon (£1.29, Astonish) will eliminate unpleasant odors and kill harmful bacteria.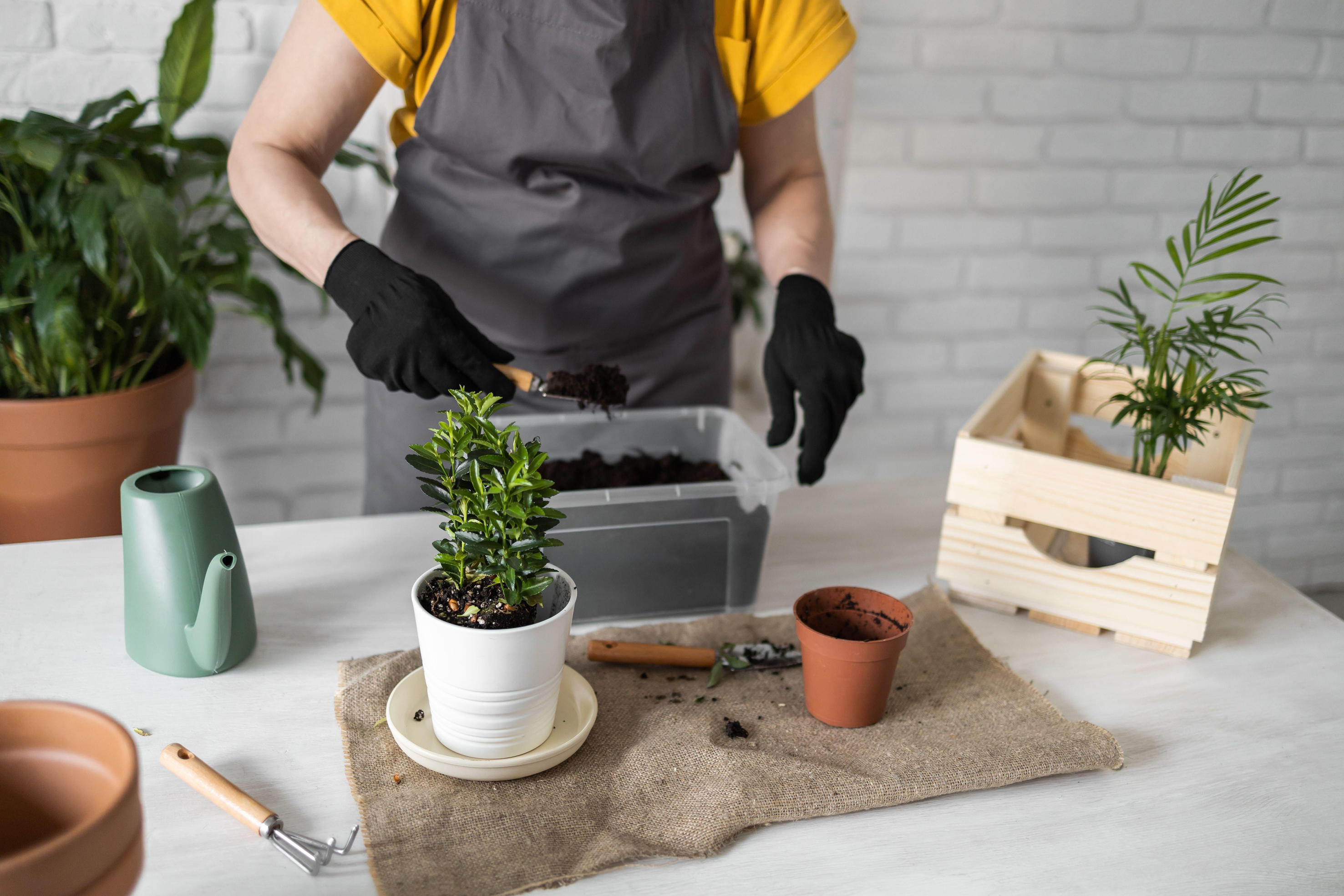 Boosting the air-purifying benefits of indoor plants by giving them a new home (Alamy/PA)
"Give houseplants some love and a new lease of life by repotting any plants that have outgrown their old pots, and trim any old stems," says Mountford. Plant pots are a great way to add some modernity to your home décor – and you don't need to spend a fortune.
"You can always find cool pots on the Facebook Marketplace, or at charity shops, and then paint in your own style."
While you're at it, pop the plants in the bathroom and give them a nice shower, which will wash away the dust, too.
To make your closet space work more efficiently, swap out bulky hangers for a slim line, add hooks to the inside of cabinet doors and use drawer dividers to organize items, says Mountford.
"Buy vacuum bags to store bulky items, such as winter duvets, blankets, and coats—and save more space."